Would you seek advice from a swimming coach if you want to improve your child's skills in how to pass a rugby ball?
Would you employ a builder to build your dream home without seeing the results of their work first?
No, we wouldn't either.

We are very proud of some amazing results from our Mana All Stars team to our athletes program in the last 12 months.

The Mana All Stars body transformation participants have been learning to improve and continue to sustain a healthy lifestyle through training and good nutrition. We had so much fun in our recent professional photo shoot to show off their hard work. You can check out their individual stories and pictures on our website - Our Stories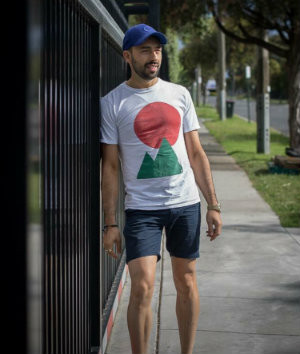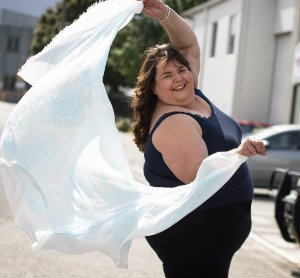 We are also incredibly proud of our athletes program that has been going from strength to strength for 11 years! Our main focus for these up and coming superstars is to empower them to have the burning passion for their chosen sport, self discipline, courage, and humility.

It's been great to see so many sporting codes enter our facility with one common objective, and that is to improve performance, confidence and knowledge.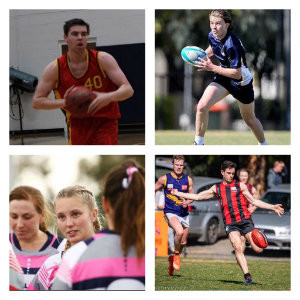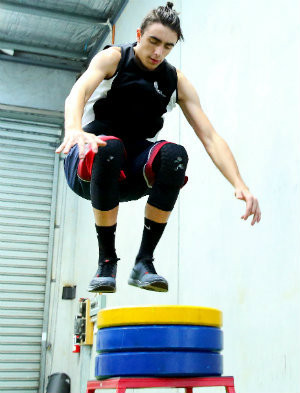 Back in the studio this week is our very popular F.I.R.E (Focused Intense Resistance Exercise) program. It is undoubtedly the best way to build muscle and change one's body composition. Perhaps one of the benefits of FIRE that we love hearing about is feeling younger and having improved confidence!

The classes are intimate and always fun. We enjoy each other's company and more importantly support each other's ambitions.

With 2 qualified exercise scientists, one Metabolic Precision nutritionist and an ASCA Level 2 coach on hand, we are committed to giving our members a seamless service.

Whether you live near or far, you too can experience and learn more about what we do.

Get started today and register to receive your 6 day Fat Loss e-course, absolutely free here - Fat Loss E-Course

We look forward to hearing from you.

Ana & Jose
Back

To Blog