Nutrition and Strength training workshop for "Sustainable Long Term Change" in young Athletes ages 13-18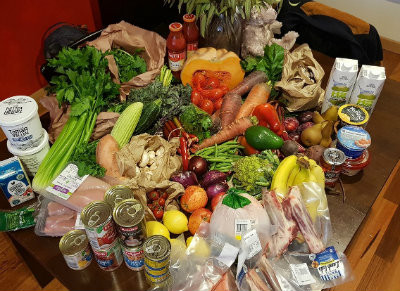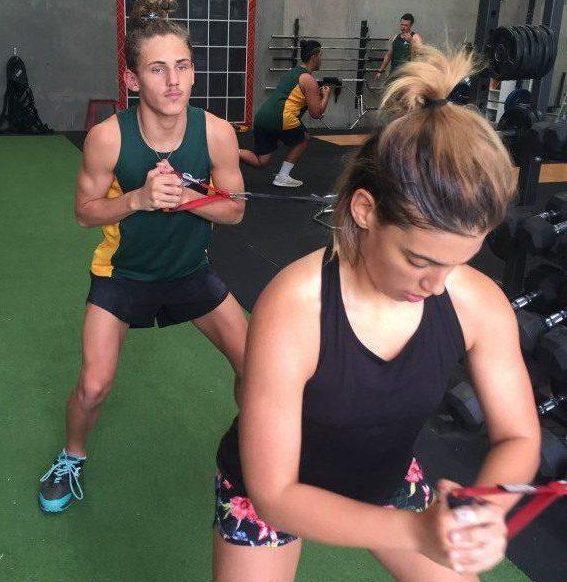 This is a School holiday program to give kids that play sport the tools and understanding on the importance of strength training and Nutrition combined.

We have surveyed multiple athletes food diaries and have found common mistakes which are generally misconceptions.
We have also coached and prepared young athletes since 2008 with strength adaption and have also found challenges with understanding their individual needs.
The two go hand in hand and well constructed personalised strength program should also come with nutrition guidance.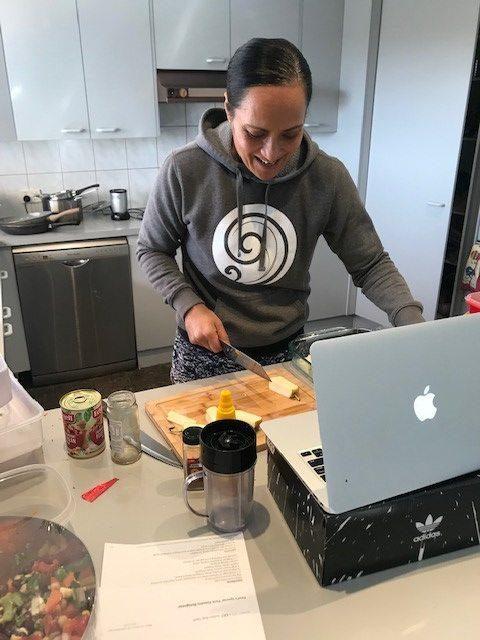 Nutrition for performance for teens often comes undone with nutrition for aesthetics. Some of the common themes are:
Missed meals - missing breakfast or meals before sport/training
Understanding high energy carbs vs low energy carbs - what gives you more bang for your buck?
Not eating enough protein and good fats - whats an easily accessible protein and fat?
Strength is the basis of speed, power, injury reduction and more, again young athletes are confused with what the internet advises compared to what they should be focusing on. Common mistakes are:
Not warming up correctly - allowing for ligaments, tendons and muscles to heat up correctly.
Incorrect loading principles - understanding progressive overload
Not testing prior - if your not testing your abilities to perform the exercise efficiently then your guessing
Poor form - this can lead to injury.
This program is a full day of hands on cooking, understanding energy levels, strength coaching, goal setting and recovery tools.
Understanding energy balancing will assit with ensuring injury reduction and fatigue is the main cause of injury.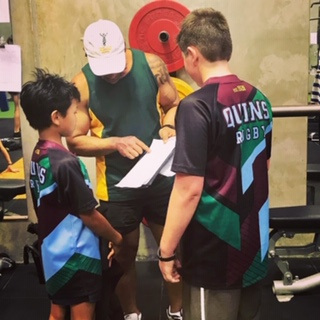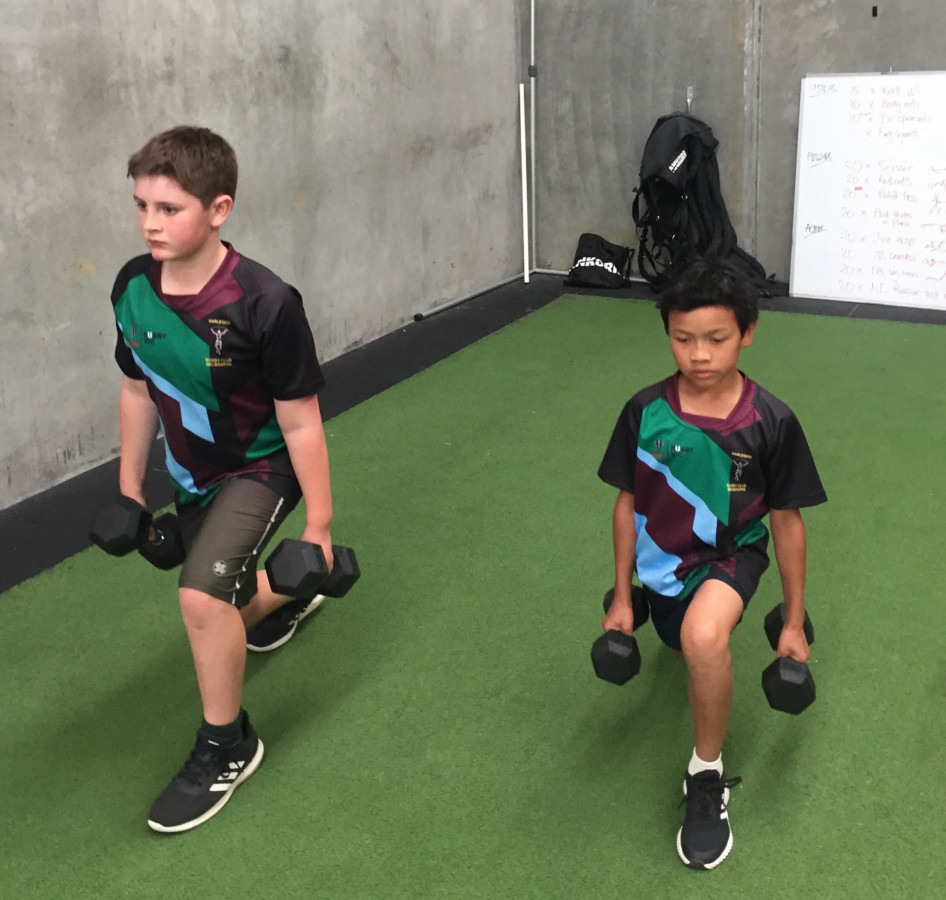 Parents are welcomed to stay and or sign a waiver to allow their child to participate.
PROGRAM BREAKDOWN.
Date: 2nd of July, 9am-3pm

9am- Introduction and workshop on Energy Levels - How to maintain energy in and out.
10am: Food preparation - Hands on preparing and cooking of MEALS not snacks
1am: Fundamentals of strength training and programming. Participants will be exercising and partaking in resistance training.
12.30pm: Lunch provided
1.15pm: Fundamentals of Flexibility and Mobility in Youth - learn basic drills to prepare well and incorporating yoga and meditation.
2pm pm: Goal setting and review
2.30pm End of day.
Total costs for full day is : $90 per child.
*Limited to 12 Participants/ upon purchase a registration form will be sent out.

Or contact Jose Thomas

0420905050
jose@manafitness.com.au