"Overall, the program helped me accomplish my short term health and weight goals.."
"I have noticed a considerable positive change not just in my weight but also in my mental health and energy levels.."
"I believe that the knowledge of nutrition was helpful and not to overwhelming. The Spiritual sessions was good to reconnect with culture and the Jose was always motivated with the exercise"
A unique opportunity for our Pasifika Men in Sth East and now West Melbourne regions coming this 9th of February 2022.
Mana is the spiritual life force or healing power that permeates the universe in the cultures of Pasifika people.
Mana Men is provided by the experienced team at Mana Fitness Solutions that has incorporated the Indigenous health model that is the "Whare Tapa Wha*". The symbol of a house (hut) depicts the four dimensions of wellbeing. If any part of the house is damaged, this affects the flow of energy and recovery.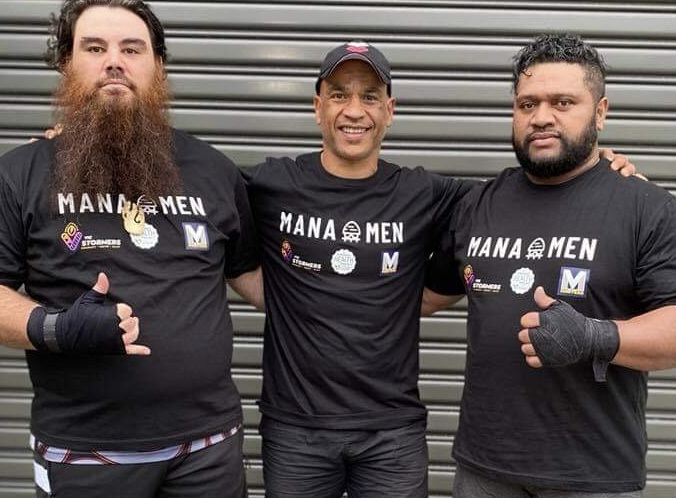 In this face to face 10-week program you will partake in building and preparing your "Hut" for long-term sustainable health. Your Physical, Spiritual, Family and Mental being will be supported and nurtured together.

You will also have access to positive role models in our Pasikia community both locally and internationally to teach us about their journeys through life.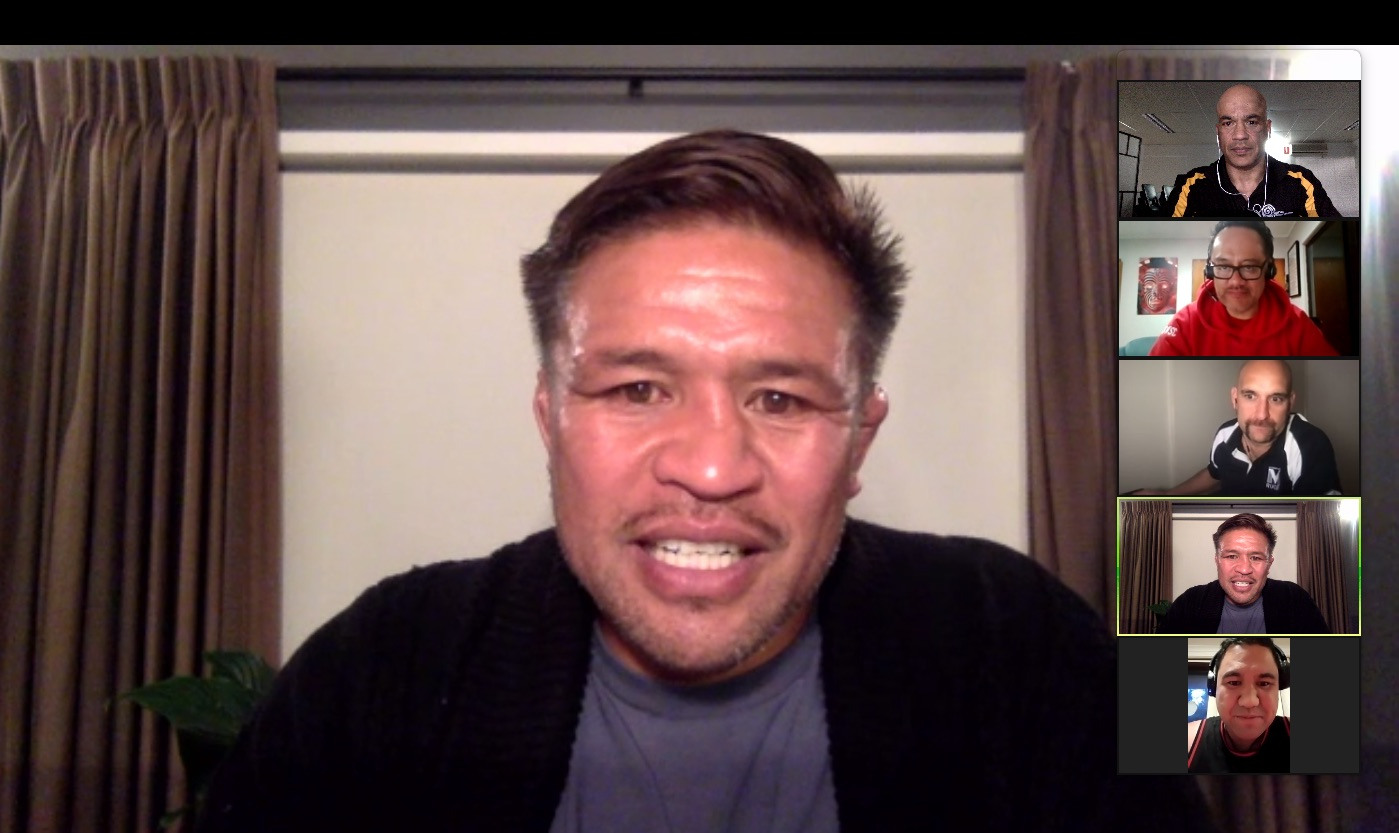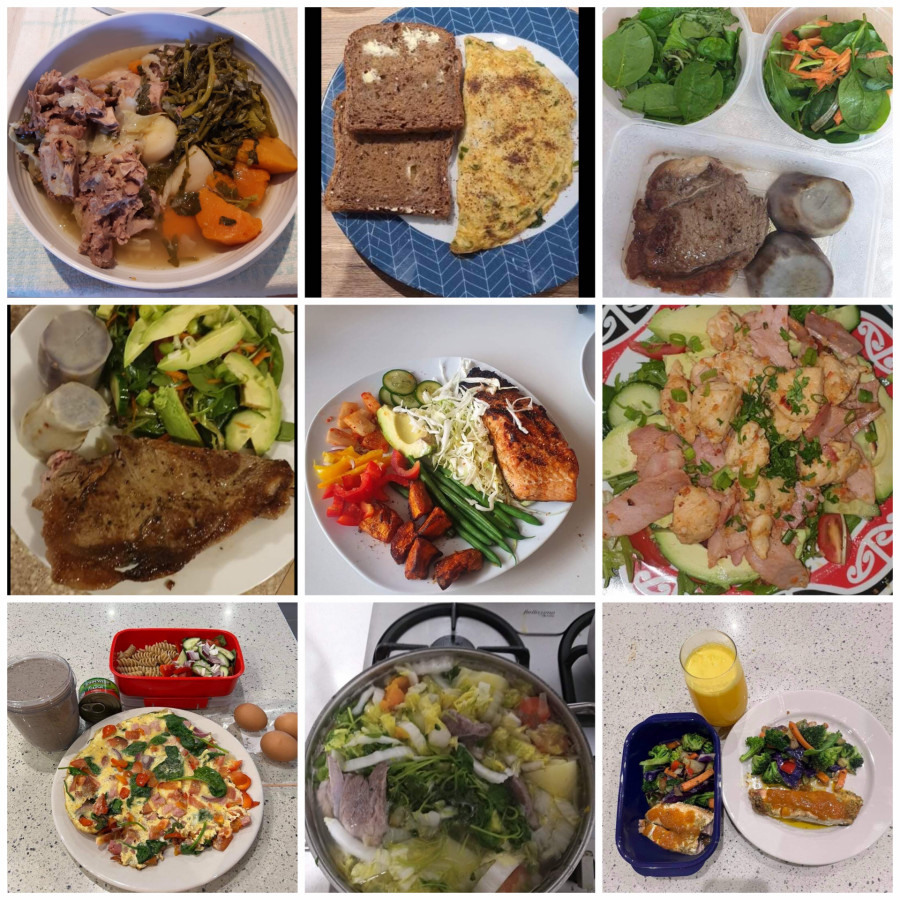 Our program will follow strict Covid practices and guidelines. Please note If Covid restrictions apply we will transition to an online services that was successfully achieved at the end of 2021.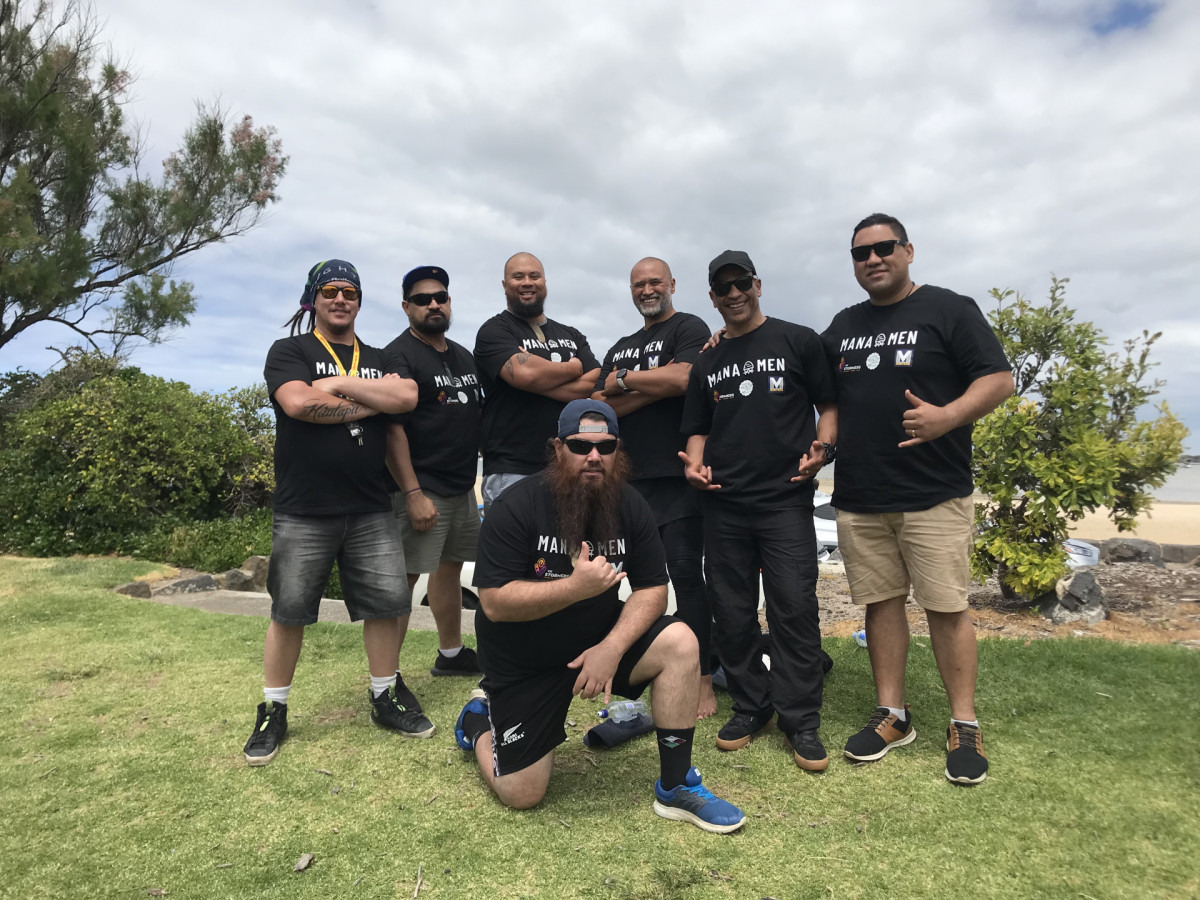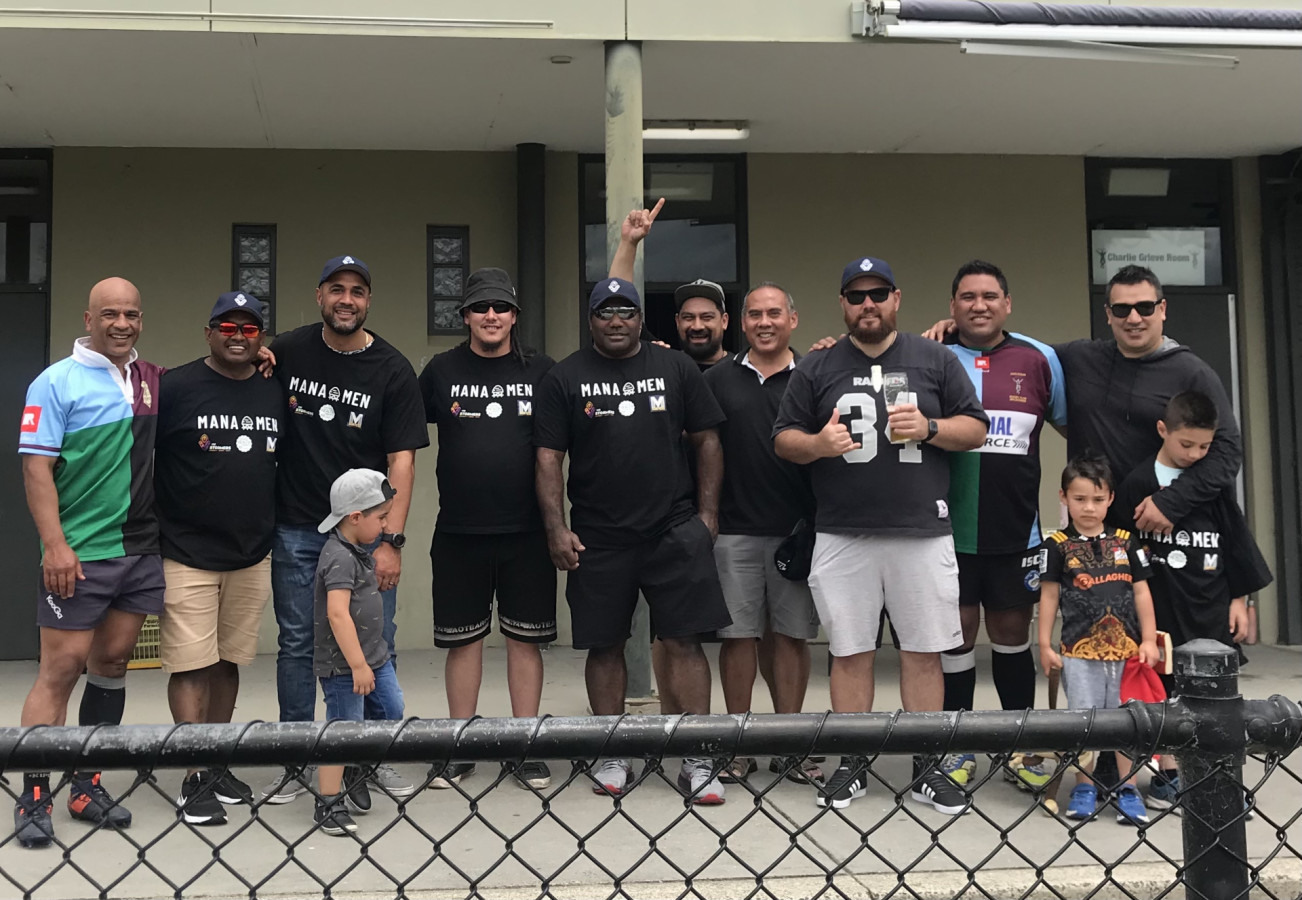 This journey is for those that are willing to find a purpose and create their own legacy and tales. A waka (canoe) moves as a collective and only those that wish to join our journey together may get on board.

Supported and fully funded by the Reimagining Health Project of from Vic Health commencing Wednesday 9th of February 2022.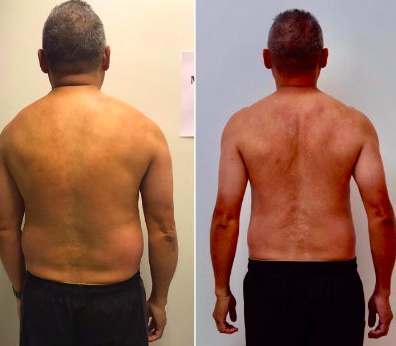 To register your interest in attending the program you can email Jose Thomas at jose@manafitness.com.au, call on 0420905050 or simply fill in the form below.
Induction and information night will be : 9th FEBRUARY 2022, 7.30PM VIA ZOOM
LINK BELOW:
https://forms.gle/eQ92CrXJYgnn...
*1(Mason Drurie Whaiora, Maori Helath Development, AKL: Oxford Uni press 1998. PP 68-74)