ARE YOU READY TO TRANSFORM?
Ready to:
Eat lots of delicious food?
Exercise less than a handful of hours a week?
Get the body you've always wanted?
Without giving up all your favourite foods and drinks?
You've come to the right place!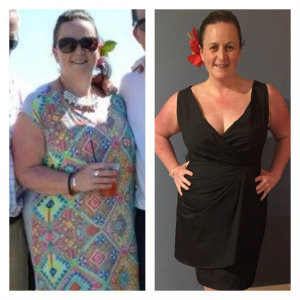 Discover how hundreds of our clients are currently carving out a lifestyle change that is sustainable and enjoyable without sacrificing everything they love
HAVE YOU EVER SAID THIS?
I don't have time to cook
I have no clue how to prepare healthy foods
Diets never work for me
What if I can't lose weight?
Should I be counting calories and measuring my food?
I can't afford it!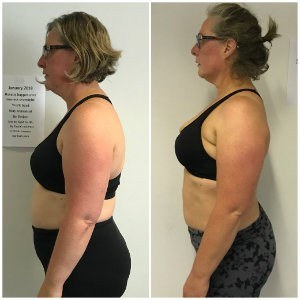 HERE'S WHAT YOU'LL LEARN WHEN YOU WORK WITH ME
Discover your Metabolic Classification to fast track success
Get the right type & amount of exercise to speed results
Develop a tailored plan perfect for you
No gimmicks or expensive supplements
No counting calories
No guessing or conflicting information, just fantastic, consistent results.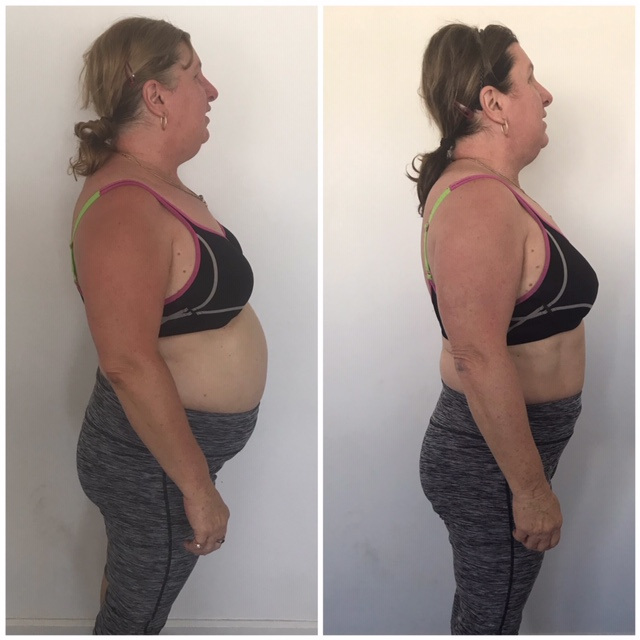 Forget the spreadsheets and meal plan printouts; you deserve a tailored personalised support system where you learn the concept of healthy eating.
WHO'S IT FOR?
Wellness seeking professional woman over 40 who is fed up with health and nutrition being complicated, expensive and painful.
High achievers who are frustrated and disappointed with unsustained results from "quick fixes".
A busy mum, 40 and over who is struggling to come up with new ideas on what's healthy to feed the kids
A fit mum, 40 and over who is disheartened with her lack of results even though she's working hard.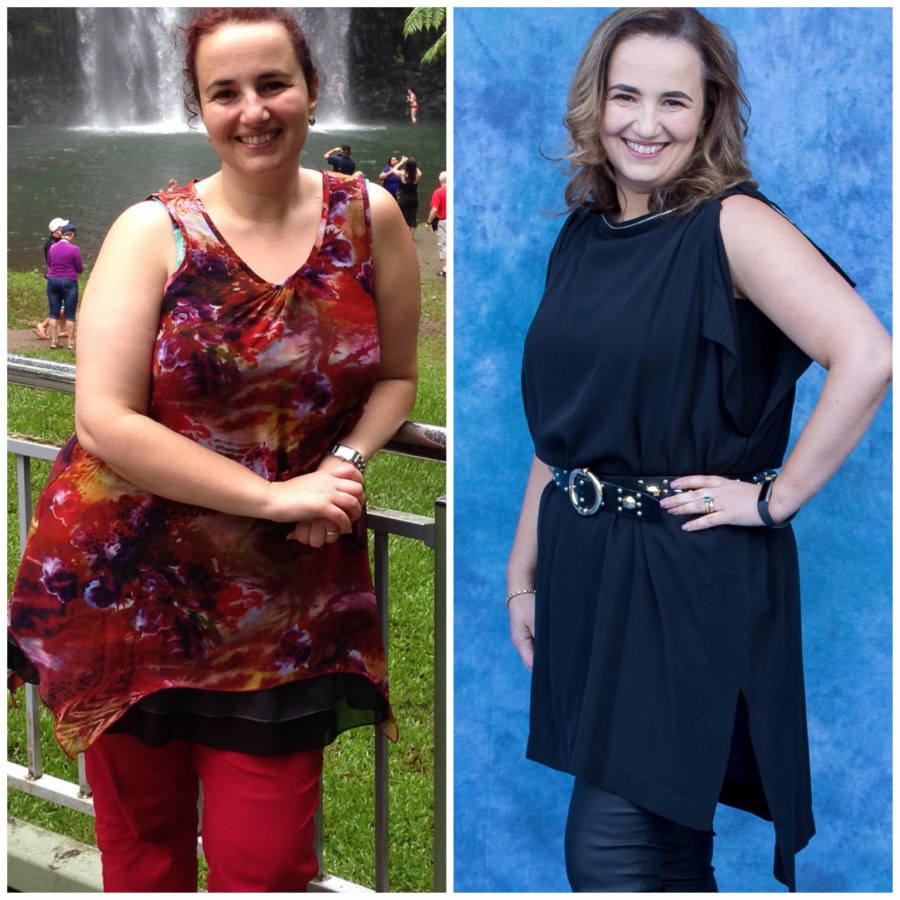 WHAT YOU GET?
12 weeks of coaching
A genuine transformation specialist to guide and support you
Gain access to a complete e-resource packed full of research-based, unbiased information that will help you achieve your goals.
It's time!
Time to get off the diet merry go round and learn (or UN-learn) some habits and the things that may be holding you back from achieving the health and body shape you've always wanted.
I will show you the bare minimum you need to set yourself up for success so you can build an environment that will transform your life.
It's time! Let's get it 💪🏽